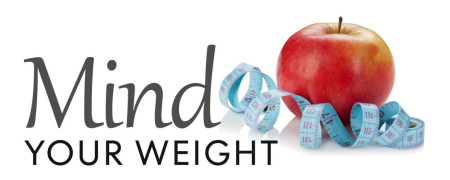 Mind Your Weight
We are on a mission to help you look and feel great!
Are you unhappy with your body size?
We can help you see AND feel the change.
Join us at any of our weight loss clubs & you will be able to make fantastic differences to your body size & weight.
Whatever diet you have tried in the past is nothing compared to clean healthy eating – No calorie counting, just good food!
We can help you to gain the motivation to make amazing changes that will impact not just on your weight and size but on your overall wellbeing & mental health too.
Mind Your Weight has been designed by qualified professionals in nutrition and psychological therapies to give you the edge that you need to be who you want to be.
Look good, feel good isn't good enough for us... We want you to look great & feel fantastic!
Drop into one of our classes, we'd love to meet you.
Check out our web site and facebook page for class venues & dates