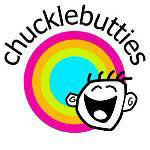 Belper Mills
Bridge Foot
Belper
Derbyshire
DE56 1YD


Stunning river views, award-winning food and real coffee - relax and enjoy as your children play.
Stress-free children's parties a speciality.
At last, you can enjoy your kids' parties too! Activity sessions every weekday - check our website for details.
Babies and preschoolers only before 2pm every Tuesday.
Open every day at 10am. Close is 7pm, Sunday to Friday, and 8pm Saturday.