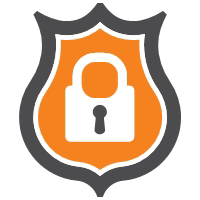 Snap Secured Solutions
Anti-Snap & Anti Bump Door Lock Replacements
Categories: Locksmiths
1 Brisbane Rd
Mickleover
Derby
Derbyshire
DE3 9LT


Did you know that about 90% of all UPVC door locks in the United Kingdom, can be either "Snapped or Bumped" in a matter of seconds by burglars using very little skill?, they are doing it to gain easy access into peoples properties in order to steal car keys and valuables.
Snap Secured Solutions are Derbyshire Premier Anti-Snap and Anti-Bump high security UPVC door lock replacement service.
We specialise in the fitting of Avocet ABS MK3 locks, these locks are not only Anti-Snap, Anti-Bump, Anti-Pick and Anti-Drill, but they are also police and insurance approved and they carry the British Standard Kite Mark with a 3 star rating which is the highest available.
It costs just £59 to have one lock fully fitted, we also offer a further 10% discount off the total bill if three or more locks are required, for more informations and to view the various videos showing lock snapping and lock bumping please visit our website.