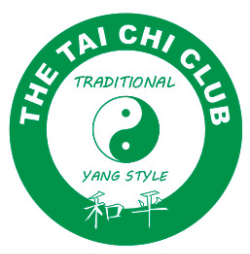 Ripley Leisure Centre
Derby Road
Ripley
Derbyshire
DE5 3HR


Yang Style Tai Chi Chuan

They promote a friendly atmosphere and welcome those with previous T'ai Chi Chuan experience and new people just interested in having a go.
Beginners Sessions Thursday evenings at Ripley Lesuire Centre. 7:00 - 8:30pm £5 per session. Also meet on a Tuesday at 7:00pm and Friday afternoons (1:00pm) at Oakwood (Springwood) Lesuire Centre. Visit the club website for more details.

There are four new Tai Chi & Qi Gong books available on Kindle

Why not check out our video.