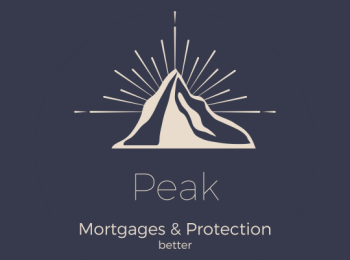 Unit 4c, Chattanooga House
Goods Road
Belper
Derbyshire
DE56 1UU


Belper and Amber Valleys top rated mortgage and protection advisors based on customer google ratings.
When you need a mortgage or to protect yourself we will find the best solution carefully, promptly and conveniently. Whatever you are looking to do, we will find the right solution and take care of the entire process.
Based in our convenient Belper office or visiting you in the comfort of your own home, with Peak you will have access to our exclusive range of lenders and insurers, providing mortgages and protection that can't be found on the high street. And you'll get advice you can understand and trust – no-nonsense, straight talking and jargon free. Just like us.
From the first time you contact us you will have your own personal mortgage and protection advisor who will work with you to recommend the most appropriate solution for you and manage everything through all the way to completion. We are always on hand to provide support and advice.
We understand that life changes and we are here to help you every step of the way. We have an outstanding relationship with our lenders and insurers including specialist providers and high street names to provide you with the best solutions as promptly and most importantly, conveniently as possible.