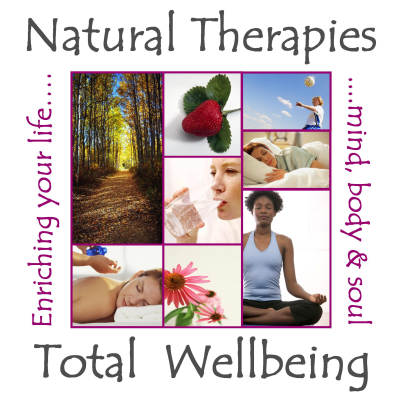 Acorn Natural Health Centre
Market Place
Heanor
Derbyshire
DE75 7AA


Helping you to better health .. Naturally!
Natural holistic health treatments to promote better health and wellbeing .. to soothe sore tired bodies, relax busy bustling minds, and provide balance & uplift of emotions. Treatments may be individual or combined, being tailored to your individual requirements.
Indian Head Massage including upper back & shoulders ... relieves stress and tension, deeply relaxing
Therapeutic Body Massage ... relaxing, soothes tense sore muscles, leaves you feeling refreshed
Quantum Touch natural energy healing .... helping to accelerate your body's natural healing processes
EFT (Emotional Freedom Technique) ... to help you overcome emotional blocks & barriers, fears, phobias, low self esteem, performance anxiety etc.
Full treatments and mini taster treatments available at Acorn Natural Health - Fridays and Saturdays.
Just get in touch for an informal chat to see how I can help you.
FREE consultations provided. FREE aftercare advice.
Thank you for reading.