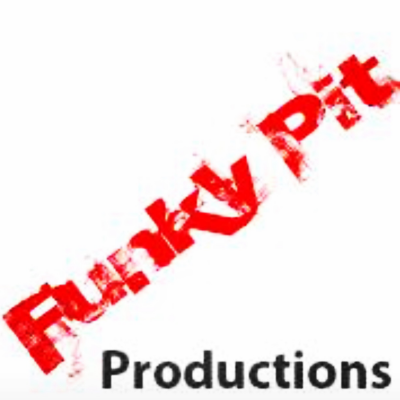 Alfreton
Derbyshire
DE55 4GD


With us having a name like Funky Pit your probably curious in thinking what is it we do?
Well we actually produce Audio Messages and packages for all companies of any size. The most popular work we carry out would be the Audio messages customers hear when they ring in.

How frustrating is it for a customer to ring you and then be placed on hold with no form of direction or information? Very off putting i am sure you would agree.
We can provide your company with some lovely warm welcoming messages accompanied with back ground music for when your customers ring in and are placed on hold, the messages are very simple ones like… your company background,history or maybe just directing them to your web address.
We also provide the DIAL 1 FOR … and DIAL 2 FOR … audio, Allowing your customer to be guided through the duration of their call, whilst also keeping them engaged and interested at the same time.
You never know who is ringing and who might want to spend their hard earn't money with you.
We also provide and supply Audio content for Radio Stations up and down the country as well has abroad, and we free lance for the BBC, so we know exactly what we are doing.

We have a large selection of voice artist working for us, this allows you to choose the style of voice you would like, and if thats not enough we also compose the background music ourselves allowing you to have an exclusive sound guaranteed not to be heard anywhere else.
Sounds an expensive set up doesn't it ? Well you would be very surprised to hear its not!
All you need to do if your interested is drop us an email or give us a call, we will be glad to give you a free no obligation quote with no pressure.