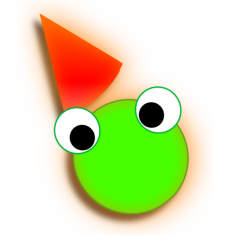 17 Smeeton Street
Langley Mill
Nottingham
Nottinghamshire
DE75 7HP


Welcome to Funky Dory Party Bags. We specialise in children's party bags, including filled party bags, luxury party bags and personalised party bags for children.

Our particular speciality is hand printed fabric party bags. Choose from our unbleached eco friendly printed cotton tote bags, or unbleached printed cotton drawstring bags. Available in a large range of themes and printed to order, they add a touch of luxury to your party or event, and make particularly lovely wedding activity bags for children, and can be personalised with your own name or message.

For something a little different, take a look at our popular filled animal mugs and party cups. A great alternative to a party bag!