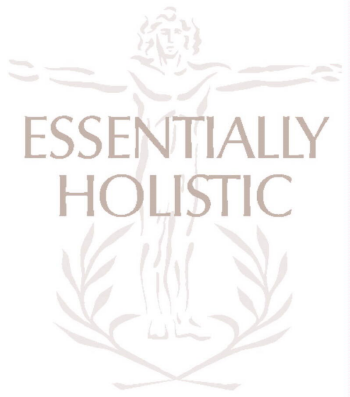 Birchwood Lane
Somercotes
Alfreton
Derbyshire
DE55 4ND


Essentially Holistic offers IFPA (International Federation of Professional Aromatherapists) accredited Professional on-line Aromatherapy , Anatomy & Physiology and face to face intensive Holistic Massage Diploma training along with a selection of online and face to face CPD (Continuing Professional Development) courses.
Essentially Holistic On-line training offers you the ease of studying our IFPA accredited courses in Aromatherapy and Anatomy & Physiology in your own home environment at times to suit yourself. You have the expertise of an experienced aromatherapist and tutor to facilitate your learning using the most up to date, interactive teaching techniques. The course can be completed in around 12 months but you also have the luxury of up to 3 years to complete the course. This provides the ultimate journey into the wonderful world of aromatic therapy leading to a professional career in aromatherapy. Career opportunities include private practice, hospitals, hospices and holistic therapy clinics
Essentially Holistic on-line training offers:
• Professional training accessible through our easy to navigate website
• Downloadable course manuals, videos, tutorials, podcasts and interactive webinars to give you a more personalised learning experience
• Permanent access to our therapist's community after completion of your course
What makes us Different:
Have you studied using online / distance learning and correspondence courses before? Essentially Holistic are proud to be different. We are different because you get:
An online course that is:
• Intuitive
• User friendly
• Simple to use
• Easy to navigate
• Covers different learning styles
You will also discover we are not a traditional correspondence course!
You will also benefit from:
• Regular contact from your tutor
• Tutorials and webinars
• Downloadable manuals
• A range study options
We're not a traditional 9 – 5 business! Anita is between 8am and 8pm weekdays to answer queries and assess work quickly. Most weekends I will get back to you as quickly as I can